VeganWelcome Offers
Get inspired by our Vegan Welcome offers!
Discover vegan short trips, Yoga vacations, last minute offers, vegane cooking workshops, wellness holidays with vegan kitchen, fasting arrangements and more
LA VIMEA Biotique Hotel, South Tirol, Italy
Vegan culinary revelations in South Tyrol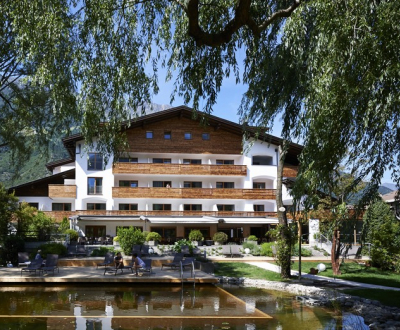 Let yourself be touched and moved by the spirit of this place and the landscape, the special atmosphere, the people and the life. It's just beautiful here.
Next travel dates:

4-day veggie trip – 3 nights
Walk to a nearby power place
Hiking in the sun-drenched Naturns
Vegan treats in the morning and in the evening
Enjoyable living in the first completely vegan hotel in Italy

Organized by "Reisen mit Sinnen" – Sustainable, fair and active small group and individual travel
Quinta Colina Flora, Sintra Nature Reserve, Portugal
Good Mood Food:
The Joys of Mastering Vegan/Veggie Cuisine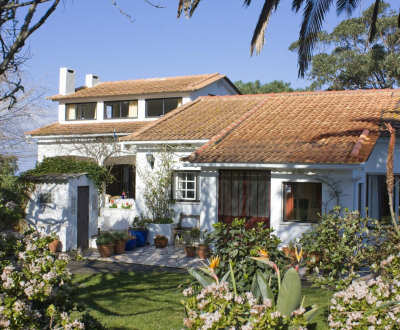 Fabulous "Good Mood" veggie/plant-based cooking and wine tasting experience in the beautiful Sintra Natural Park, Portugal.
Enjoy a delightful week of amazing & inspirational culinary delights, tasting the unique wines of Sintra, visiting incredible historic sites, relaxing with yoga and mindful knitting sessions, visiting farmers markets and organic farms etc.
Our chef/nutritionist will introduce you to the art of plantbased cooking and to mastering techniques which impress even the most finicky ominvores!!! The cooking classes include gourmet, vegan deserts, fermentation, baking etc.
The lovely Quinta Colina Flora Bio-Guesthouse is "Off the beaten Tourist Track", peacefully located in the heart of the natural Park overlooking the Atlantic.
Our seminars can be customized for holidays of 2, 4, 7 days.
2 to 7 nights with seminars/workshops/excursions specially tailored to you
Apoyo Lodge, Laguna de Apoyo, Nicaragua
Explore Nicaragua - The Land of Lakes and Volcanoes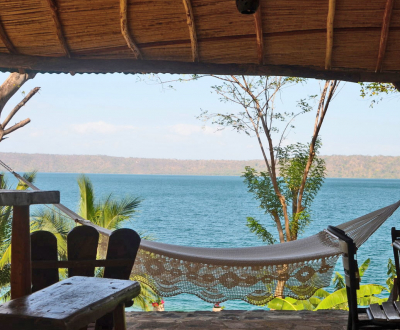 Apoyo Lodge is Nicaragua's first 100% vegan hotel, located at the shore of the magnificent Laguna de Apoyo – a volcanic crater lagoon with healing waters that is known as the Jewel of Nicaragua.
Enjoy gourmet healthy vegan meals, complementary morning yoga class, massage therapy, swim, hike and take day trips to the nearby sights: the colonial city of Granada, Central America's 2nd oldest city or take a peak at a live Volcano in Masaya, plus many more.
Accommodation in one of our Forest Rooms, Lake View Rooms or Lake View Suites
Breakfast and Dinner
Complimentary yoga class
Unlimited water, herbal tea and bananas.